Justin Bergh is a member of the staff of CrossFit and owner of the CrossFit Southside affiliate box in Jacksonville, Florida.
Age: 39
Height: 1,95 m
Weight: 102 kg
Nationality: American
Instagram: @jb_crossfit
Affiliate: CrossFit Southside
He has a Degree in Sports Management at Flagler College. He himself considers that one of his virtues is to create good work teams.
2023
Justin Bergh out of CrossFit
In an email sent to employees on June 20, CrossFit CEO Don Faul said, "After 13 years, Justin Bergh will be leaving CrossFit. Bergh has done so much for our community and we are incredibly grateful for the role he has played in making CrossFit what it is today."
"Dave Castro will step in to lead our sports team. We will provide more details as soon as possible."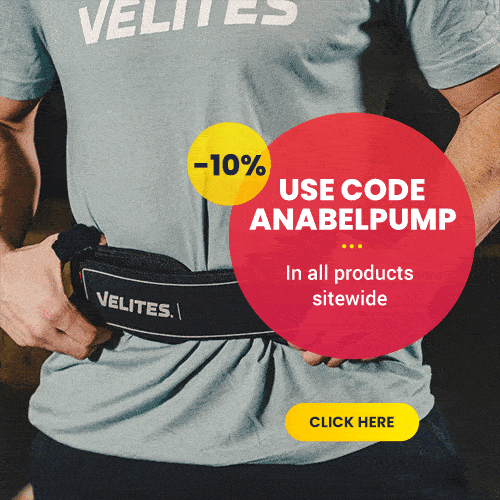 2022
Following the dismissal of Dave CastroJustin is promoted from Vice President of Sports & Partnerships to General Manager of Sport for CrossFit.
2010
When the Games moved from the Ranch to the Tennis Home Depot Center court in Los Angeles, Bergh joined the event's organizing team and has been Dave Castro's right-hand man ever since.
2009
Justin met Dave Castro in early 2009 when he was making the CrossFit L1 course , but before that he had already met Greg Glassman at an affiliates' meeting that same year, the second edition to be held.
In conversation with Glassman he explained his previous work at IDS and immediately Glassman was interested in having him join the team. He also met Nicole Carrol who offered him a trial of the L1 internship program.
He accepted Nicole's proposal and after overcoming it, he joined the Seminars staff.
From that point on, he began working at CrossFit Inc and was able to attend that year's Games at the ranch as a judge.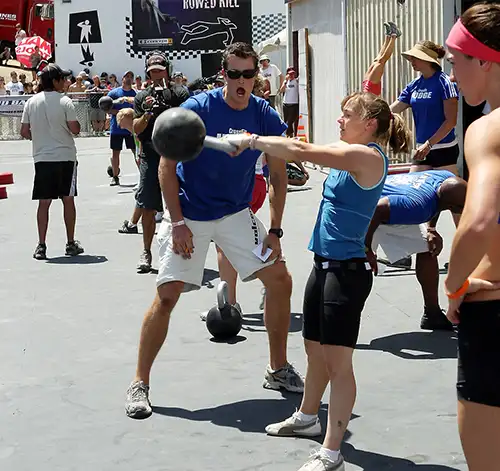 2008
He left his job at IDS, with which he traveled to sporting events around the world, to open his own affiliate gym: CrossFit Southside in Jacksonville, Florida.
2006
He learned about CrossFit from his roommate, who told him about the sport. He told him that he did 2 wods a day and came in wrecked all the time.
Justin took a look at the CrossFit website and decided to try a class. He says he had a hard time, his technique was very bad, his knees hurt, but he really enjoyed it.
He had previously played baseball in high school and college.
Before CrossFit
Justin worked on Information & Display Systems, LCC, a technology company that offers solutions to improve the sports broadcasting experience.
As a curiosity, this company was a pioneer in showing the speed of a tennis serve and all kinds of on-screen messages in real time about scores and relevant information of the event.
He has always considered himself a self-starter and said his father, a horse trainer, was not a typical person with a set schedule.
Grew up in northern Florida and his parents owned a horse farm.