With which discipline will I lose weight more easily? Which is better for gaining muscle gym or CrossFit?
It is clear that they are two different sports modalities, so the results will also vary.
The most important thing is to know your goals and valuing what each sport brings you can choose the one that will help you achieve them.
Stay on this post and you can have the best information to know what is best for you.
Advantages and disadvantages of CrossFit
Advantages
Inconveniences
Advantages and disadvantages of the gym
Advantages
Inconveniences
CrossFit vs Gym
As a summary we make this comparative table. Although we speak in a general way, it is clear that a gym can do CrossFit type exercises, but for the comparison we refer to the more traditional training.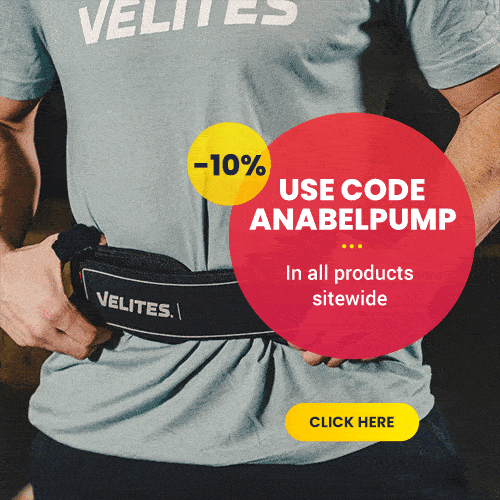 | | CrossFit | Gym |
| --- | --- | --- |
| Functional training | yes | possible but unlikely |
| High intensity | yes | less likely |
| Community | strong | many train alone |
| Complexity of movements | yes | no |
| Motivation | high | is usually low |
| Price: | expensive | cheap |
| Schedule | closed | flexible |
| Programming | is usually good | ineffective guidelines |
| Time per session | 1 hour | more than 1 hour |
| Supervision | 1 coach per class (15 people on average) | 1 room trainer for all (no limit to the number of people) |
Conclusion: is CrossFit or gym better?
If you are highly motivated and committed to following a good training plan (designed to keep you from stagnating), you can go to the gym without following class schedules and save on your membership fee.
If you are a person who needs the motivation of a group, the stimulus offered by challenging yourself in each workout and the price of the fee or attending a fixed schedule is not so important, CrossFit will be your best choice.
Most people aim to improve their fitness and how they look in the mirror. If the training programs are well planned you will be able to achieve your goals on both sides, as the most important thing will be consistency.
In this case choose the way in which you are going to commit to the training.
If you have very specific aesthetic goals and you have a good planning, it is better to choose the gym, because in the box you will not be able to individualize the workouts to your specific goals, but you will follow the programming for the whole class.
If you go to the gym, but you don't see results even if you put all your efforts, something that happens to a very high percentage, it is because the programming is not good. I recommend these programs and I assure you that you will see results. spartan warrior or open bar .
Nutrition as important as training
Don't forget that to achieve your health and aesthetic goals you need to put as much good intentions into your training as you do into your food.
Chances are you think you are eating "healthy" but the misinformation is so great that most are lost.
If you want to learn once and for all how to eat healthy without having to depend on nutritionists' diets ever again, go paleo.