We can think of the Paleo diet as a lifestyle based on recovering our true diet as humans. That is a good definition, but in reality, if we only pay attention to our diet we are forgetting many more factors that directly affect our health.
Are you new?
What is the Paleo diet

I recommend that you start by reading this guide.
If you want to maximize your health, here you will find information regarding not only healthy eating, but also how to improve our environment with a much more global vision.
We will consider how to minimize exposure to toxins at home, improve our intimate hygiene, reduce stress, improve sleep quality... in addition to analyzing products that will help us with our goals.
You may also be interested in
Recipes
Paleo recipes that I share with you
Analyzing products
Read these reviews before buying
My book explaining the Paleo diet and recipe book.
In 2017 I suffered a traffic accident that forced me to spend 4 months without being able to practice my favorite sport. For someone who was addicted to this sport, you can imagine the ordeal it was to go from training 6 days a week and sometimes two in one day, not being able to do anything.
However, I decided to create something, and that something was a book where the fundamental bases of the Paleo diet were collected. If you want to know more about what I explain in this book and the recipe book I leave you a link to both.
I am Paleo: Paleo Diet Guide
I am paleo recipes: 100 recipes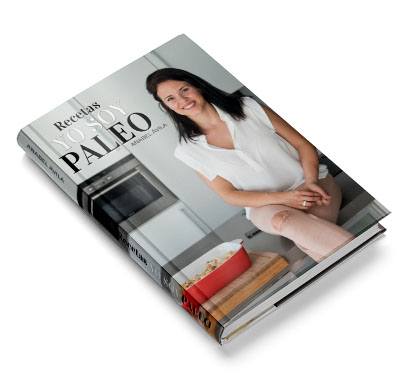 All articles