The metcon 6 is a discontinued model. I recommend you to see the models of metcon sneakers most recent.
What's new?
The new metcon model brings some changes with respect to the previous model.
More breathable
Probably the most remarkable feature of this model is the new perforated mesh fabric that makes it the most breathable metcon shoe, as we said before, 18% more than the previous model. By decreasing the heat in the feet, the performance of athletes increases and decreases the feeling of fatigue.
More flexible
The same breathable mesh increases flexibility and makes it an ideal shoe for box jumps and double unders.
More durable
Haptic Topcoat" is a special fabric that protects the breathable mesh against abrasion from rope climbs, asphalt and artificial turf burns.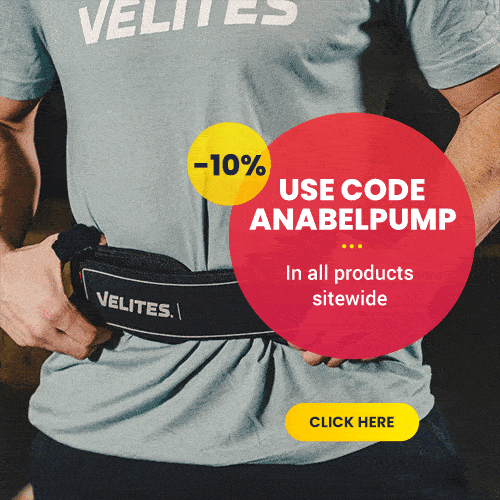 What are the Metcon 6 FlyEase?
The Metcon 6 FlyEase model has a system in the heel that allows the athlete to lower it to remove and insert the foot more easily without the need to re-tie the laces.
The system is conceived and designed to help athletes in "adaptive" or functional diversity categories.
Are they worth it?
Having been able to test both models, I personally prefer the regular Metcon 6.
In order to achieve the flyease technology's goal of easy slip-on and off, the original design of the shoe has been modified.
The mouth is wider and in order not to lose support it is slightly higher and the tongue is longer. Personally I find that this extra material can bother you in some movements with the foot.
It's great that Nike has gone the extra mile and has been able to offer a shoe better suited for adaptive athletes.
If you don't need help putting on your shoes, I recommend you choose the Metcon 6.
Metcon 6 Mat Fraser edition
Nikemetconclub has been the first, as usual, to uncover the look of the new Nike Metcon 6 edition. Mat Fraser The expected date is July 28.
They report that the Chinese retailer reportedly launched the shoes without understanding that the launch would be delayed.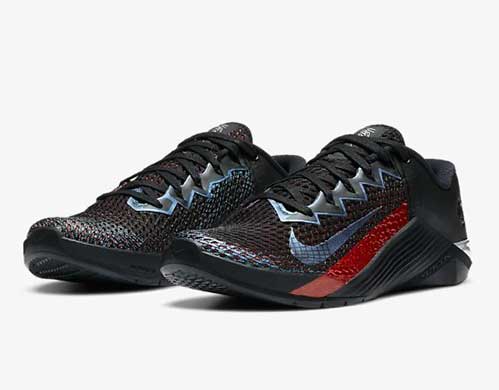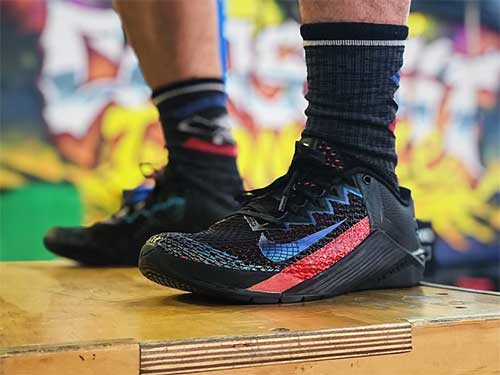 Nike Metcon 6 X What the ?
A very limited edition of the metcon 6 goes on sale on September 14. The X WHAT THE ?! edition is intended to make you think "What ?! is that shoe?" because of the number of colors it has.
The shoe combines some of the most iconic metcon models of all time. Do you recognize any of them?
The price is 139.99€.
Where can it be purchased?
In the official Nike website you can get them with all the guarantees. Also, in my social networks I usually share the offers and discounts. Follow me on instagram (@anabelpump) so you don't miss the latest offers.
Metcon 6 models
Man
Woman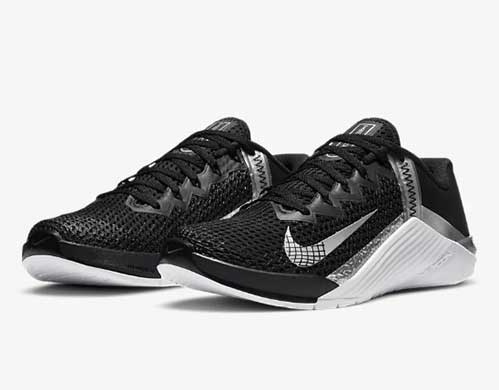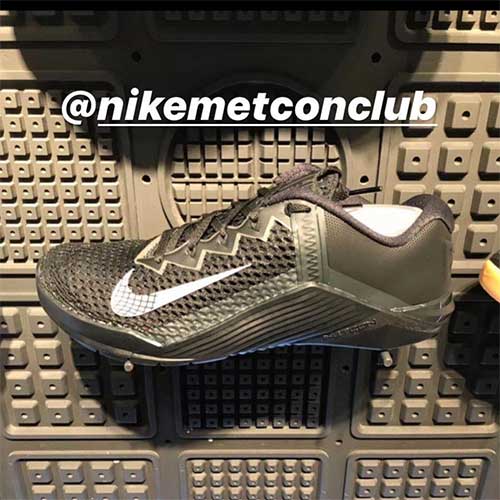 In the first leaked image we can see an athlete on an Assault Bike with a slightly different metcon shoes.